Aircraft Charter
Charter Service
Enjoy the freedom of private flying without lines, layovers, or baggage claim. Personal or business aircraft charter is the most direct route to your destination as you fly in comfort and convenience. We operate on your schedule to offer considerable flexibility.
AirFlair has offered aircraft charter for over 30 years, and our newest charter fleet is equipped to serve your needs in individual to small group travel.
Safe travel
Our charter pilots hold Airline Transport Pilot Certificates, the highest certification and have logged over 46,000 flight hours. At AirFlair, we maintain a current FAA Part 135 certificate for passenger, cargo, and hazmat. Our fleet contains pressurized cabin class aircraft, typically operated single pilot or two pilots if needed.
Meet the Pilots>>>
National Business Aviation Association
The National Business Aviation Association seeks to support the business aviation industry. The NBAA provides products and resources to the aviation community to make help make their businesses more efficient, productive and successful. The organization provides useful information for anyone involved in the aircraft industry including aircraft charter.
For more information about the NBAA and aircraft charter, visit www.nbaa.org
For more information about general aviation airports , view the NBAA Fact Book
Charter Fleet
Cessna 425 – 6 passengers
See More>>>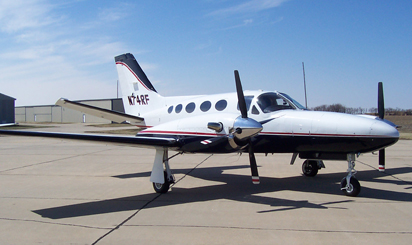 Cessna 414 – 5 passengers
See More>>>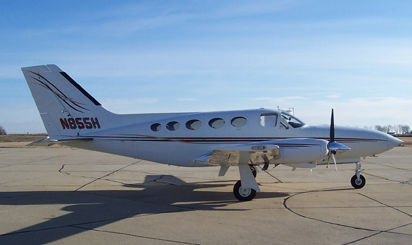 Cessna 414 – 5 passengers
See More>>>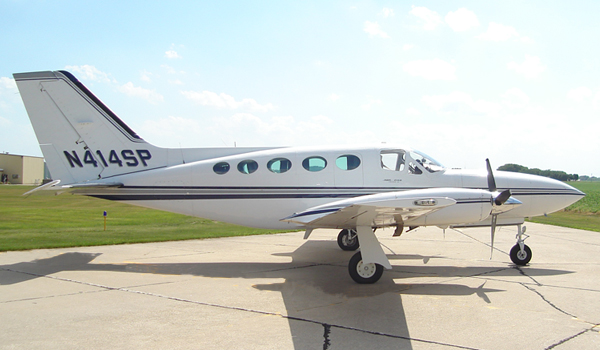 Piper Lance – 4 passengers
See More>>>