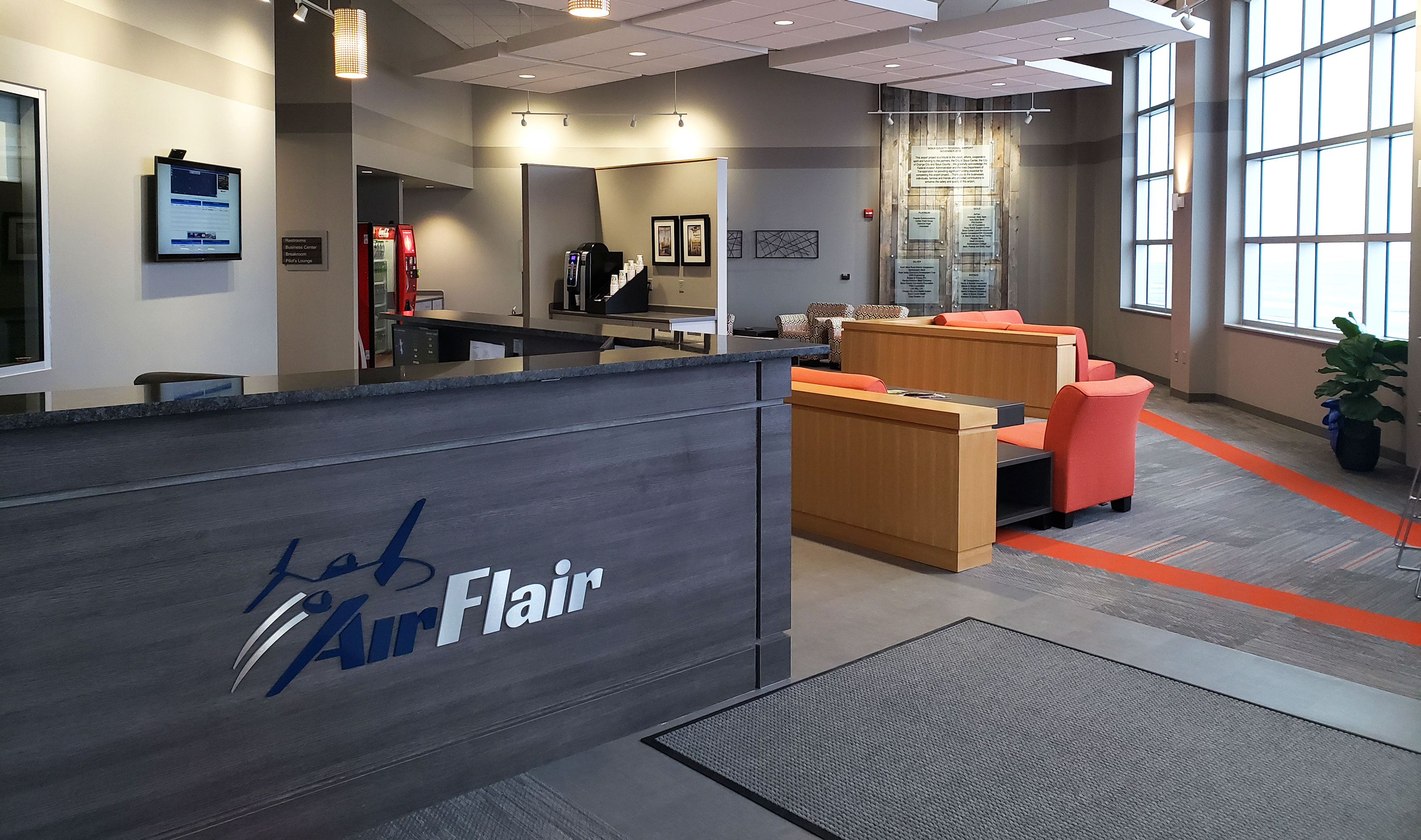 AIRPORT LOBBY
Enjoy your airport stay by relaxing in our new facility equipped with large screen tv's, the Premier Business Center, a pilot's lounge, and a kitchen area.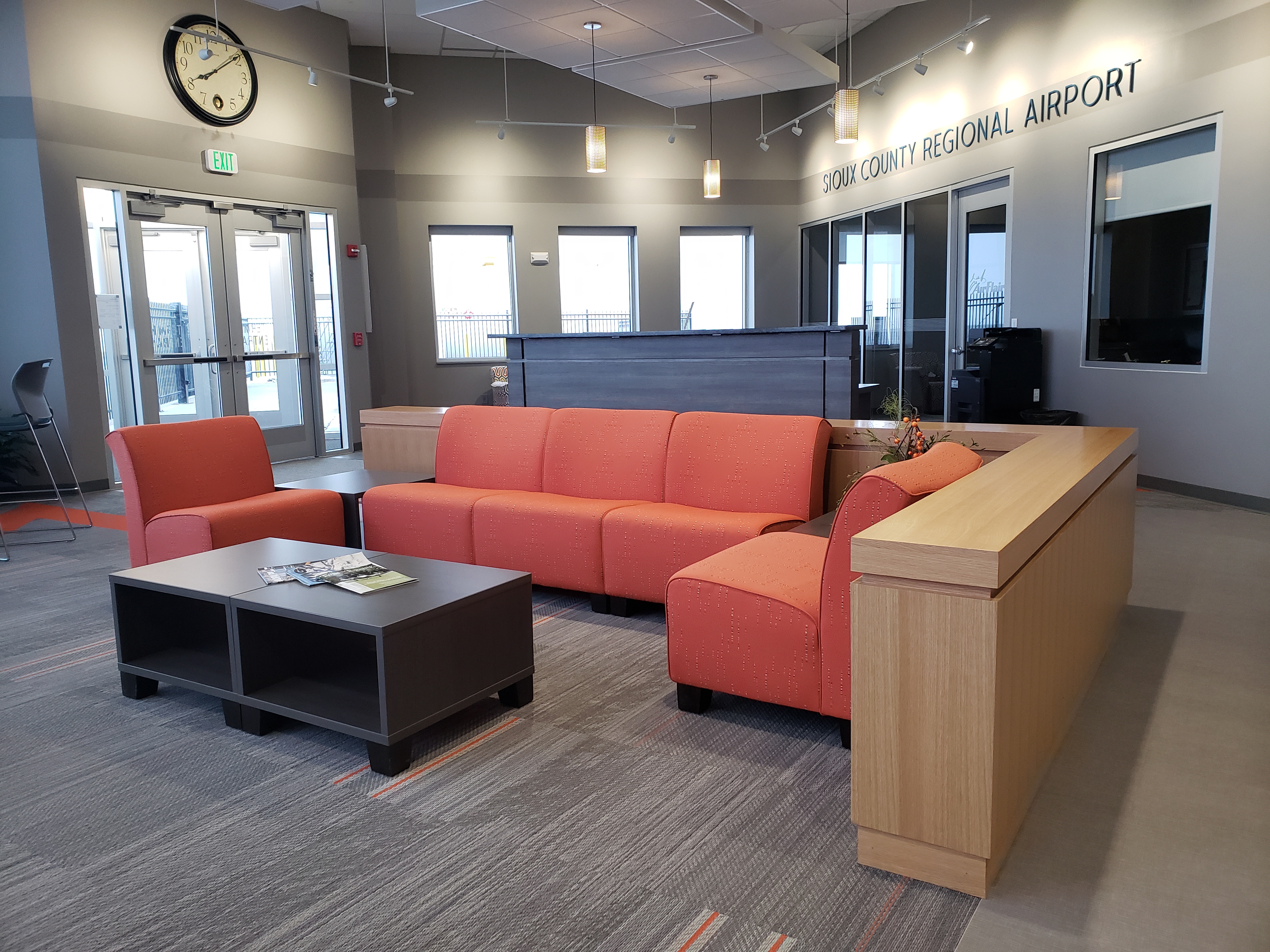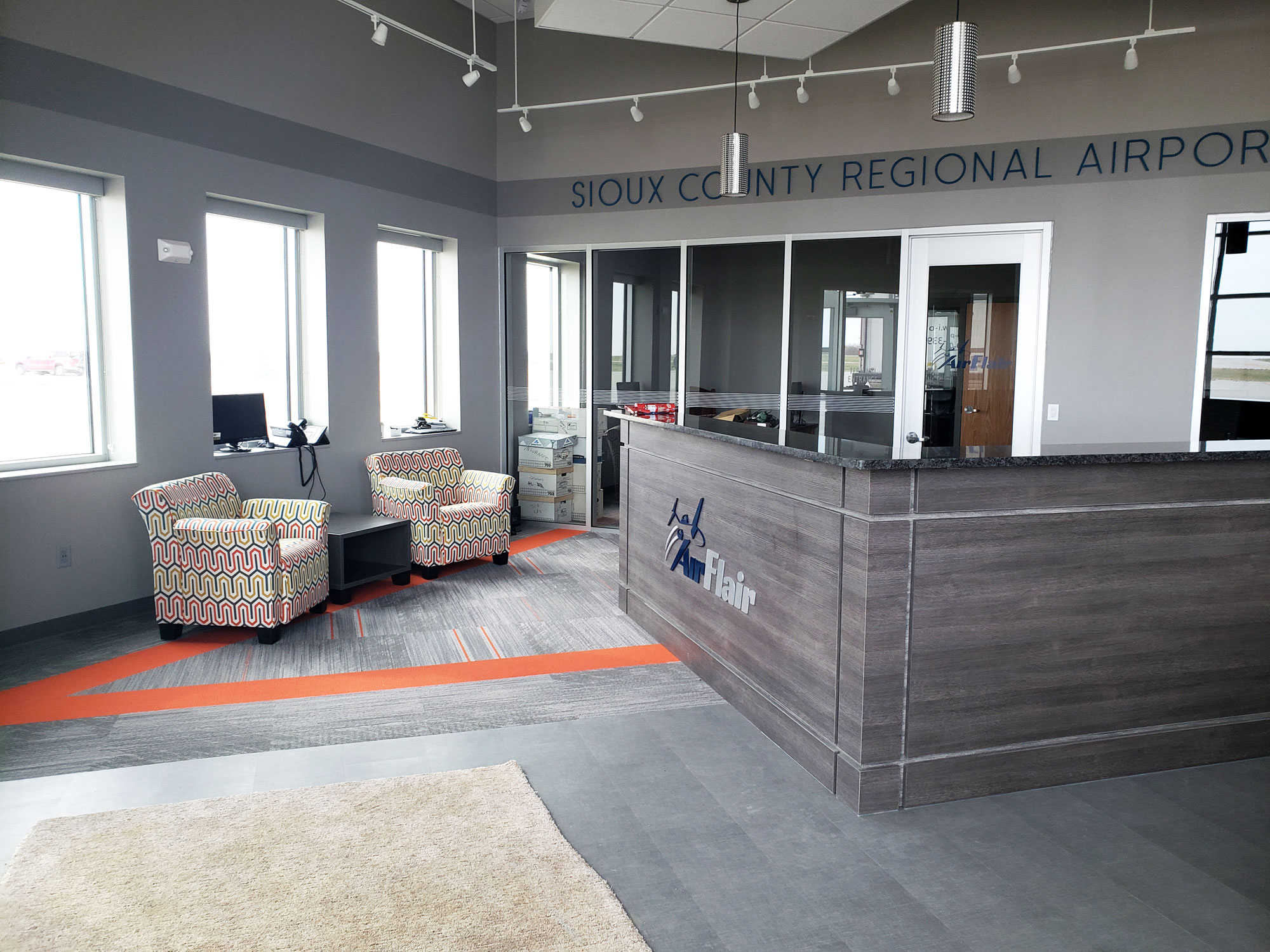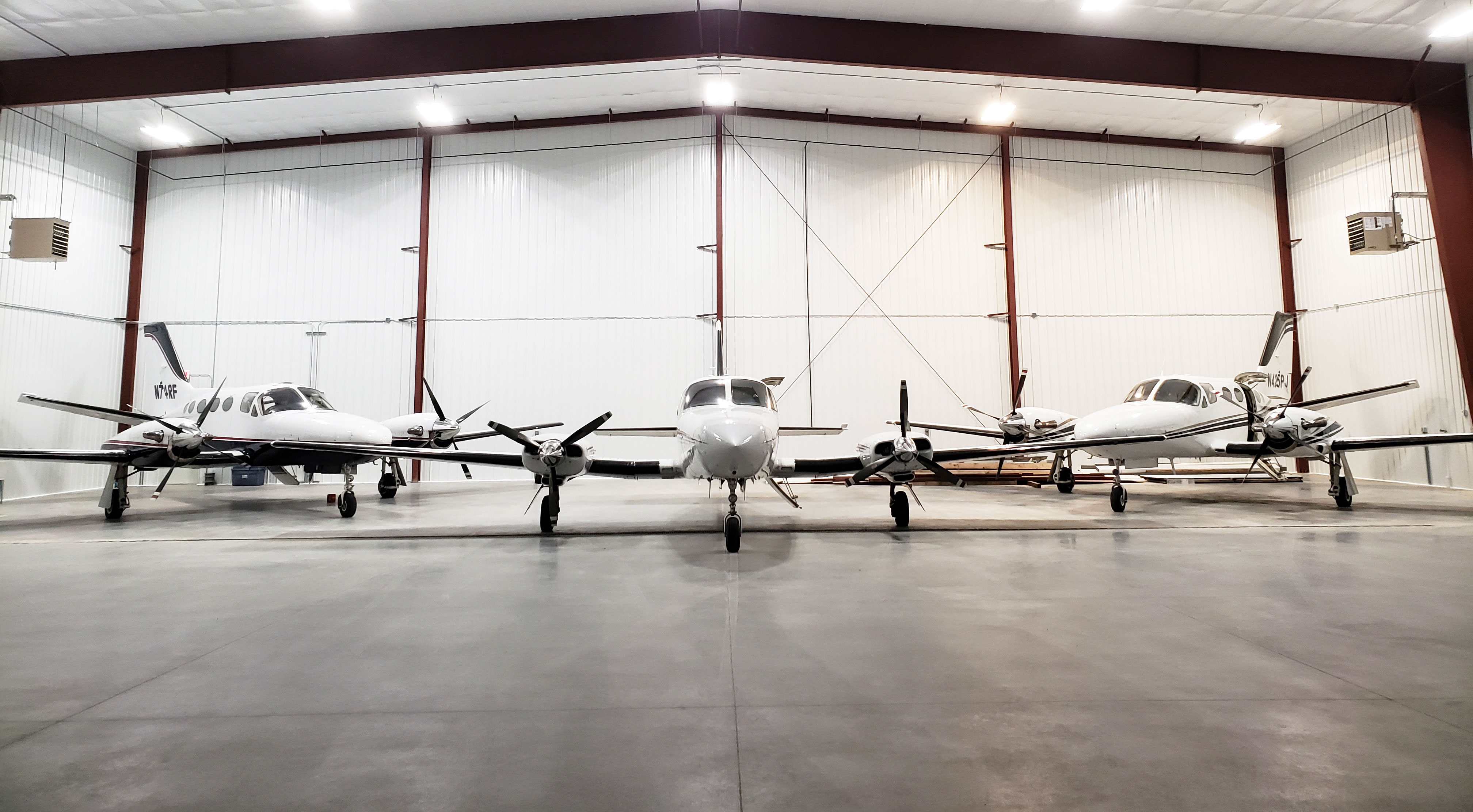 HANGAR INFO
• 100'x100' (76' X 22' door) Heated Hangar
• 42' (12' door height) and 48' (16' door height) T-Hangars
• Tenant Hangar
• Transient Hangar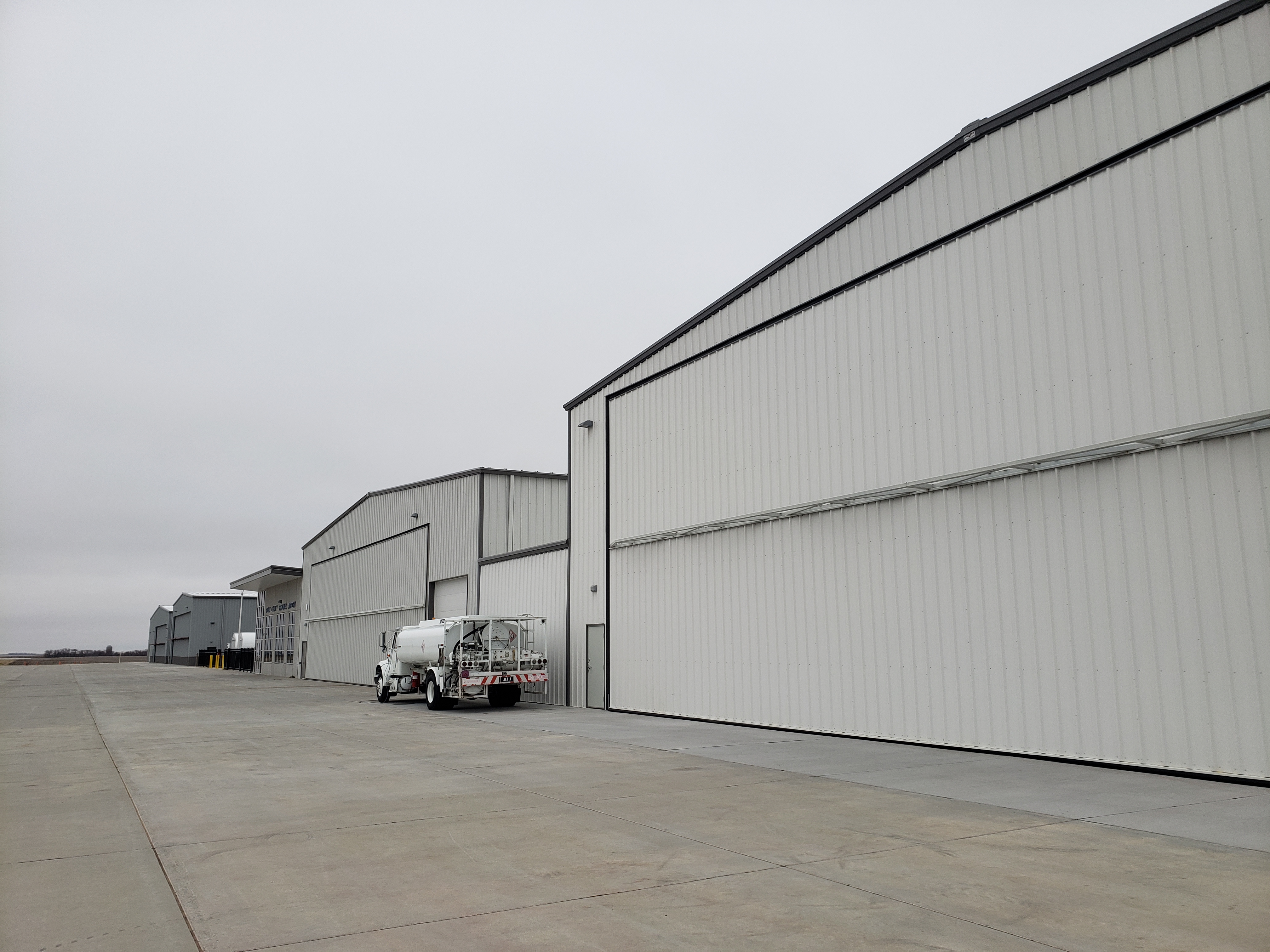 CONFERENCE ROOM
Our Premier Business Center can be reserved for your business meetings. This large seating room can be split into two smaller conference spaces to accommodate smaller meetings or gatherings.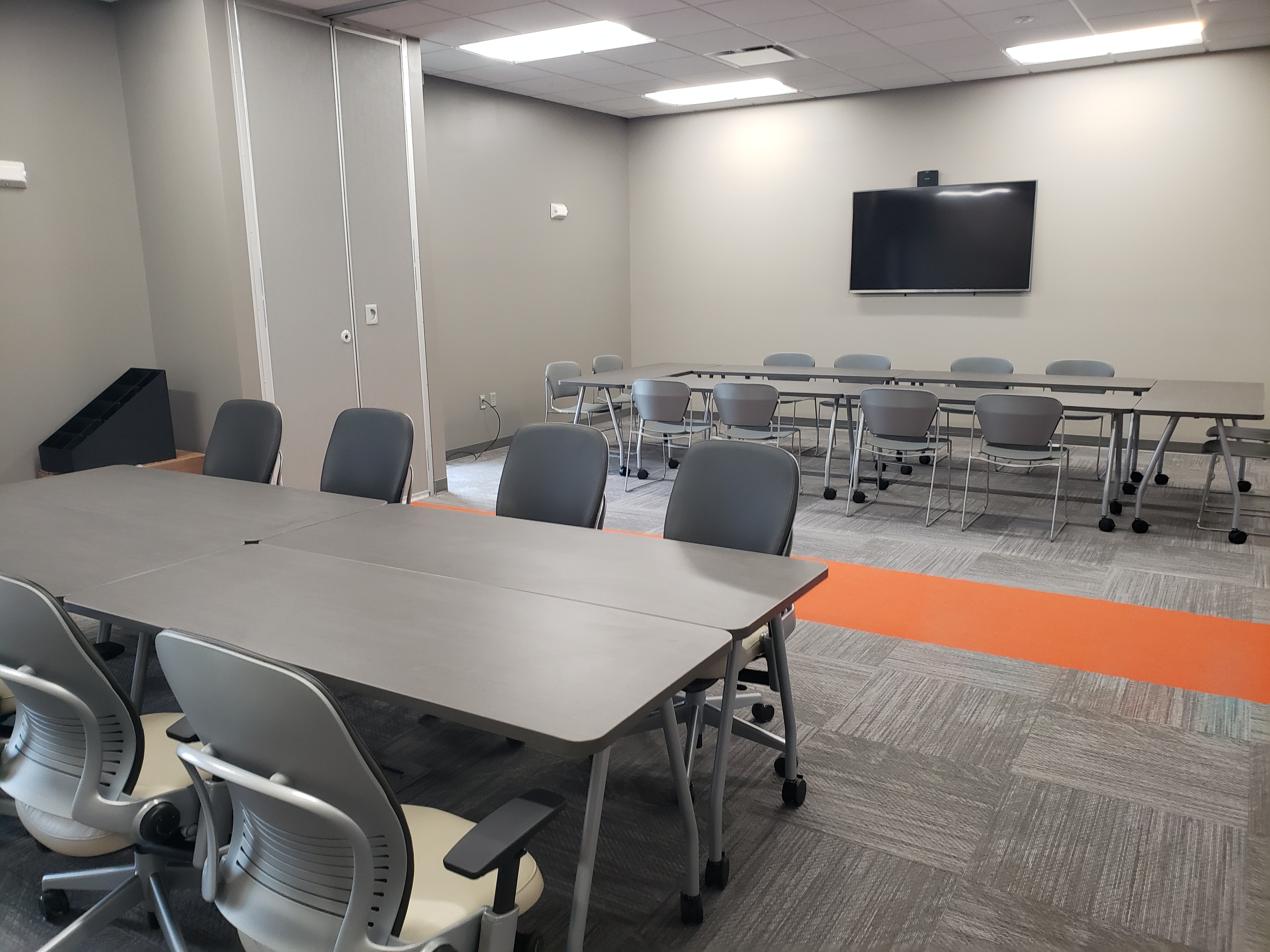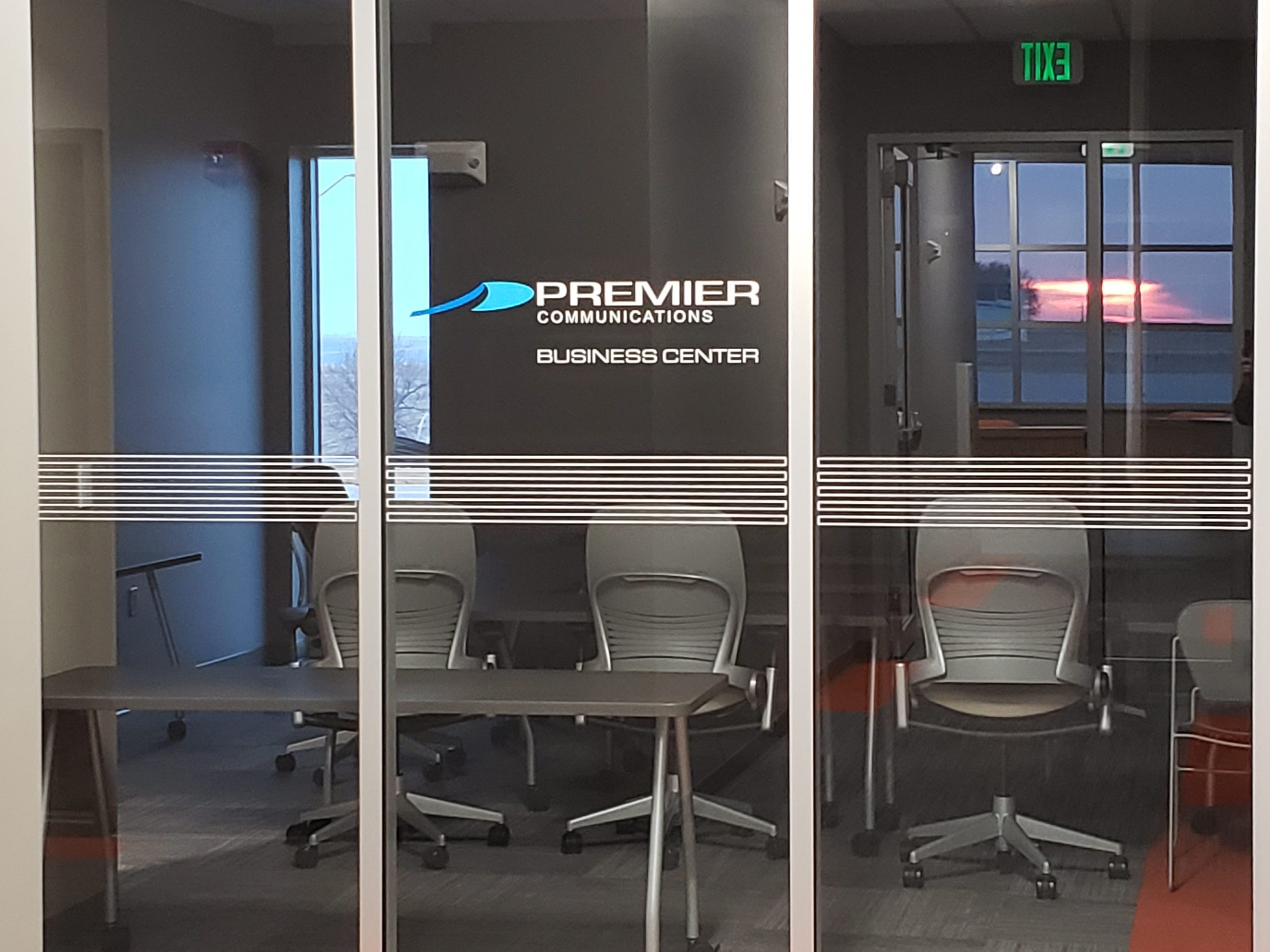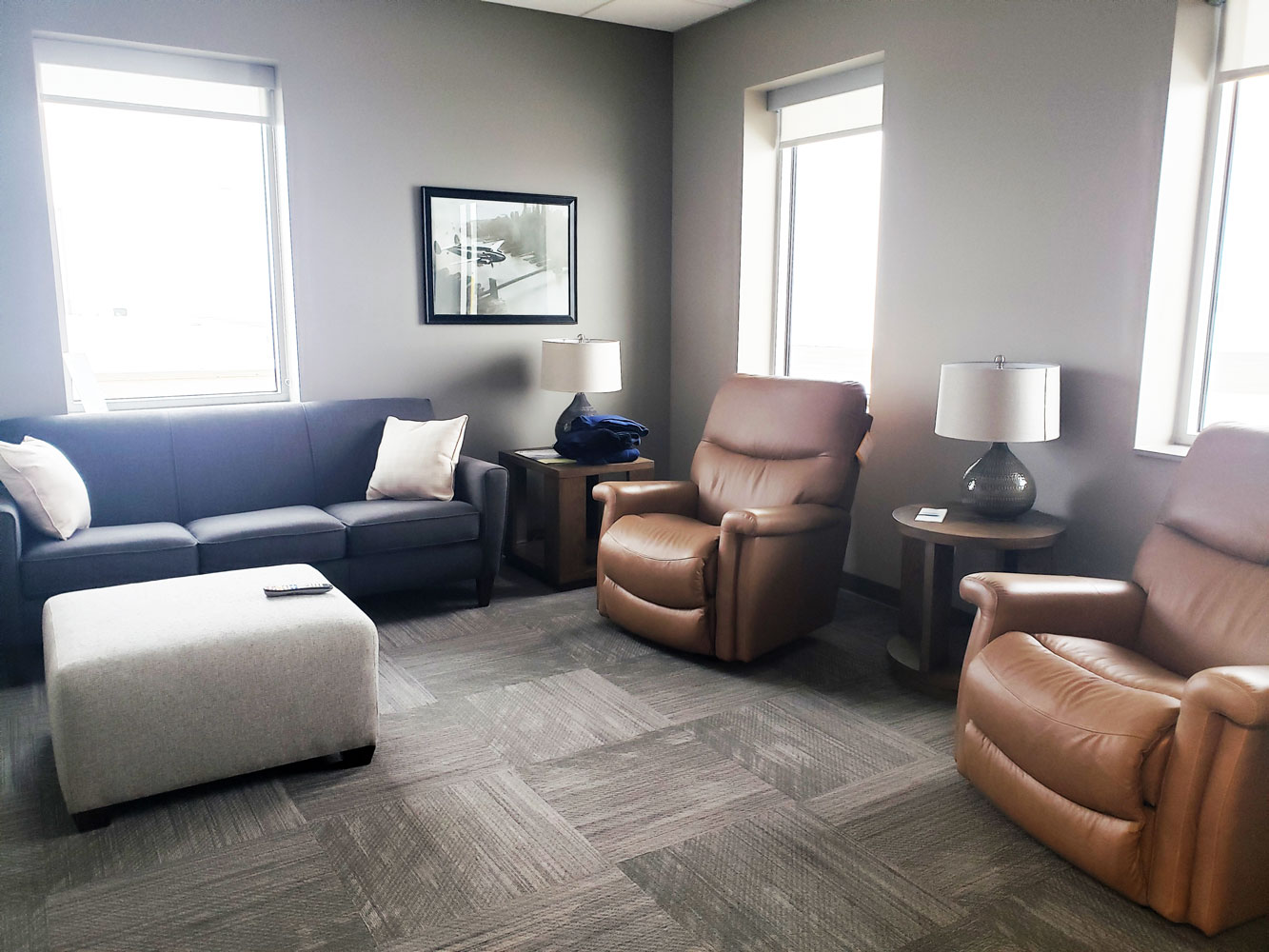 PILOT'S LOUNGE
Your pilot can relax in a comfortable, quiet lounge area.