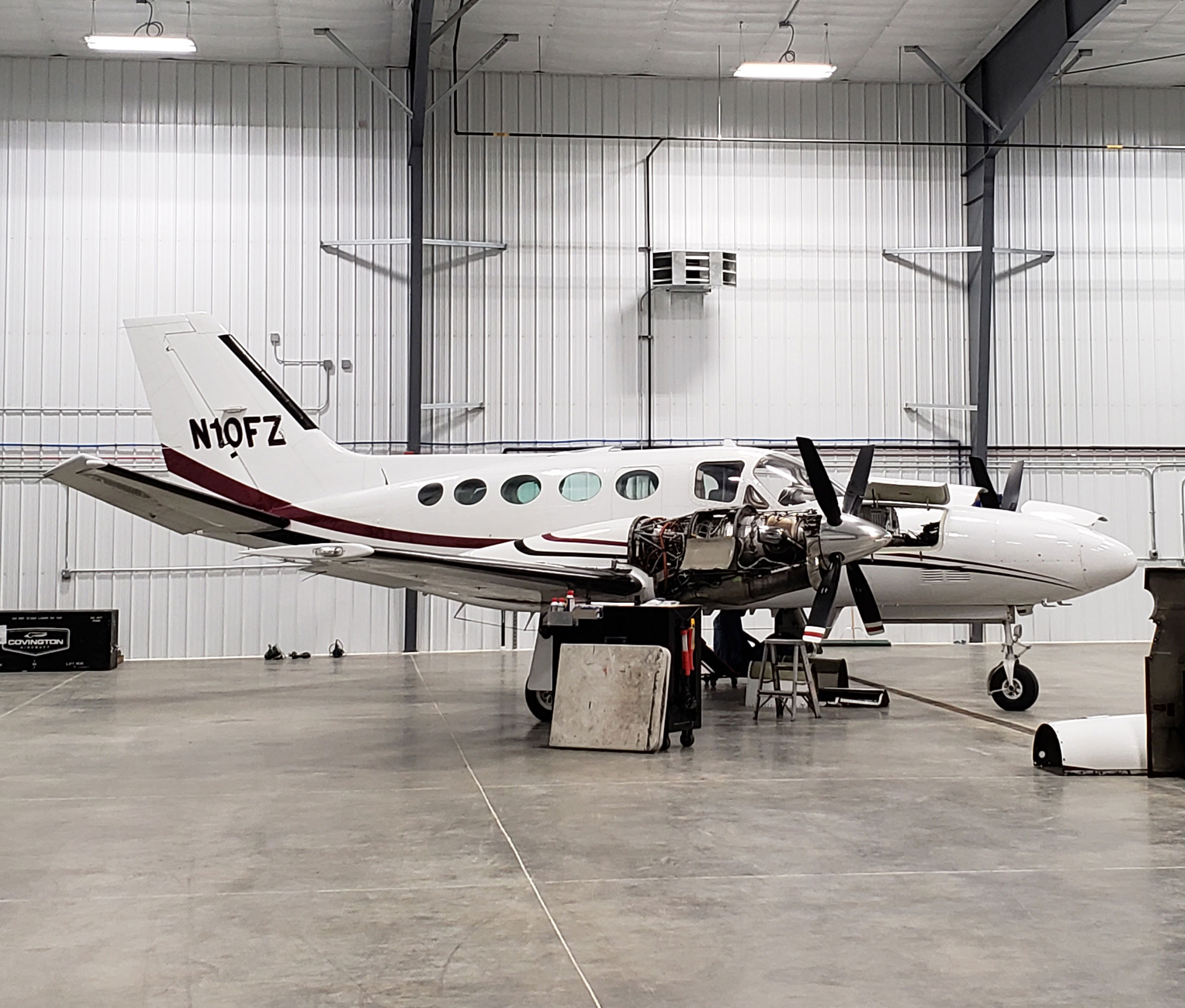 AIRCRAFT MANAGEMENT AND CONSULTING
AirFlair specializes in providing quality management services. Whether you have one airplane or an entire fleet, we have the tools to efficiently manage your flight department. We take care of all the day-to-day responsibilities of making aircraft ownership completely hassle-free.
Benefits
Operational and management experience
Unmatched safety, efficiency, and quality of service
Seamless handling of aircraft crewing, maintenance and dispatching
Highly trained, professional pilots
Flexibility, convenience, and reliability
DESIGNATED PILOT EXAMINER
A Designated Pilot Examiner is a senior pilot that is able to conduct oral examinations and in-flight or flight simulator practical tests with pilot applicants. DPE's determine if the applicants are suitable to receive a Pilot Certificate or additional rating on their Pilot Certificate and may have authority to issue the Flight Instructor Certificates and associated additional ratings.
R&M SPRAYING
R&M Spraying Service is devoted to providing the highest quality service in aerial applications. We are a licensed chemical dealer with several Certified Aerial Consultants on staff. Our aircraft are equipped with the latest in GPS guidance technology and are computer swath tested to ensure application will be made with the proper swath width, spray dispersal, and droplet size.

For more information on any of these services, please contact us at info@airflairinc.com, or call at (712) 567-1000.